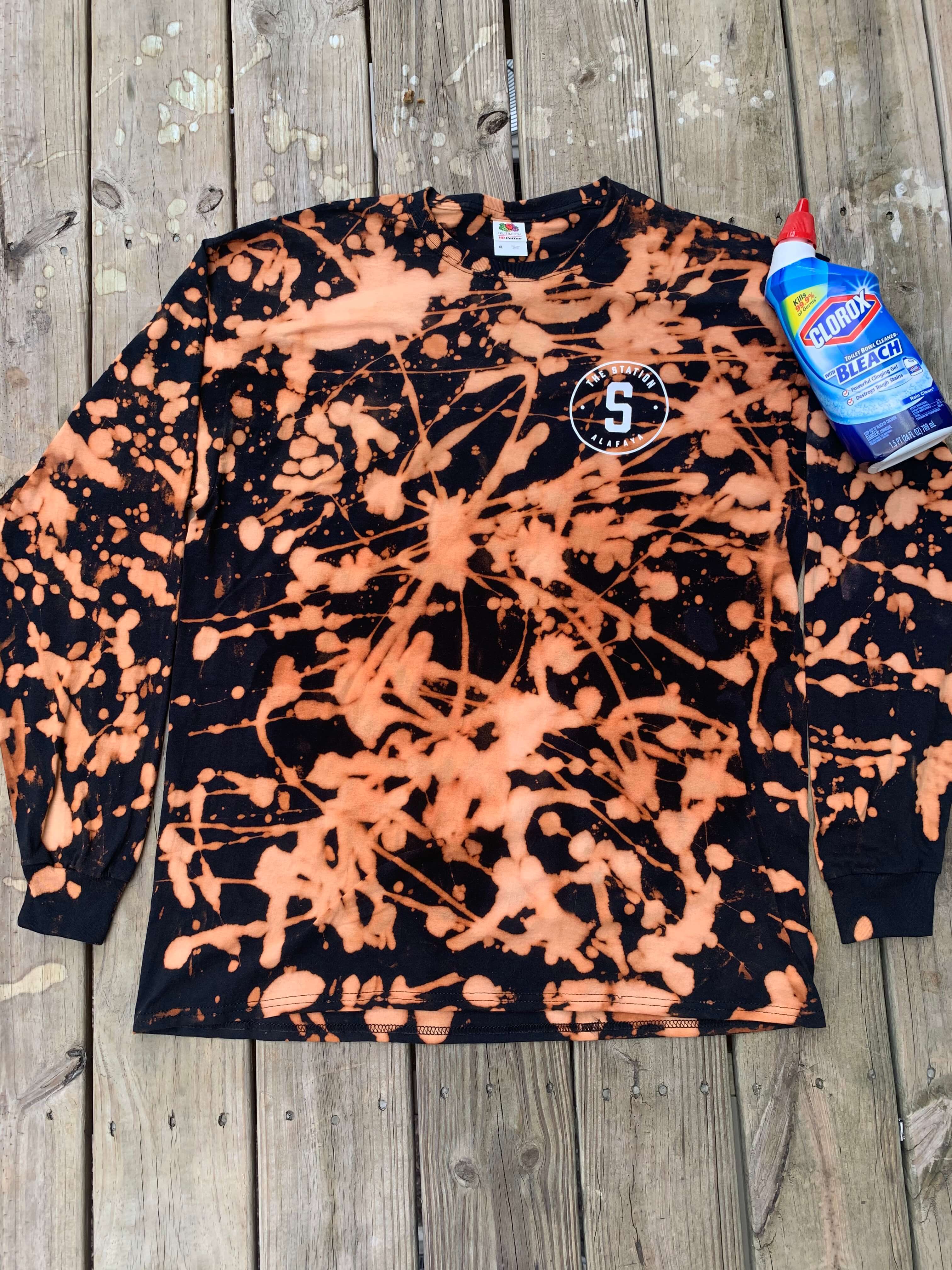 ---
Residents of The Station Alafaya RSVP'd to our Virtual Tie Dye event and reserved their kits! Our team packaged together tie-dye kits, including a black Station Alafaya long-sleeve tee-shirt, rubber bands, and a bottle of bleach. With packages delivered, our residents were ready to tune in.
Community Ambassador Jackson hosted a live video on Instagram to lead our virtual tie-dye event. Everyone went through the steps together online and remained socially distant.
Participation from our residents was high, and this was an exciting and successful virtual gathering. We have loved seeing people rocking their tie-dyed tees around the property.