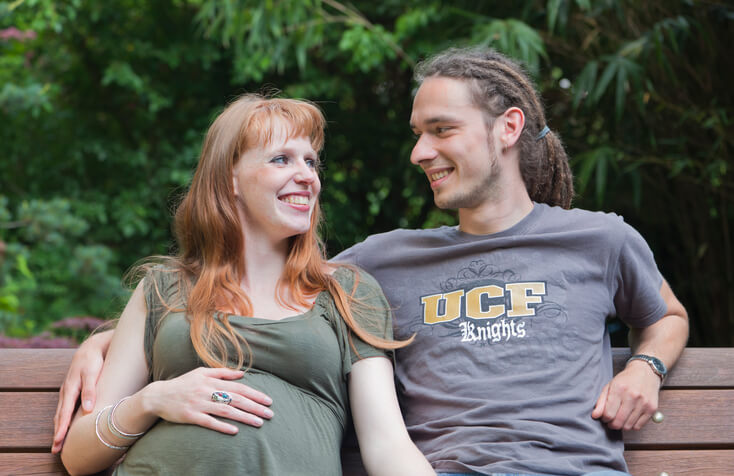 ---
There's plenty for students to do when they move into apartments near UCF. Meet new roommates, check. Unpack personal effects, check. Explore the local neighborhood, check. But one task that remains is to find stores that sell UCF gear. From Knights-themed apartment décor to required textbooks for class, UCF materials come in many forms. But thanks to this handy guide from The Station Alafaya, you can get your apartment ready for pre-game parties, late-night study sessions and anything else that might come your way as a Knight.
Apartment Décor
Besides the gold-and-black signage that's ubiquitous on the campus of UCF, off campus housing for students has comparable displays of so-called "Knights pride," from flags on apartment window ledges to bumper stickers on vehicles in the parking lots. But the most robust demonstrations of school spirit off campus are found behind closed doors in the interior décor of students' apartments.
Operated by Barnes & Noble College, University of Central Florida Bookstore has both a brick-and-mortar retail store on campus as well as an extensive online inventory of UCF accoutrements. Among the household items are furniture, including wooden chairs, as well as decorations, such as lamps, floor rugs, and clocks. Pet accessories with the UCF insignia are likewise available, which is pertinent since in Orlando student housing is pet-friendly.
Knights Apparel
From a Nike workout shirt to a UCF golf hat, a variety of Knights apparel is available from the The UCF True Spirit Shop, which is the university's official online store. Each game day, whether it's a Knights football, baseball, or volleyball game, residents parade from their off campus apartments near UCF and head toward campus while dressed befittingly in black-and-gold T-shirts, sweatshirts, polos, shorts, and accessories. And while not with the same level of fervor as on game day, students adorn Knights clothing for everyday life, as well.
Class Materials
Once you've enrolled in classes, it's time to find the assigned course materials. Students can search for their required course textbooks at the UCF Bookstore, where staff are available to offer assistance. Although the UCF Bookstore website also has a search feature to find course materials, where students can look up the textbooks they need based on the department, course, and section of each class. To sell back their textbooks, students can visit the UCF Bookstore on campus, although rates for used textbooks vary and are highest during finals week. Meanwhile, another means for buying and selling textbooks is KnightSwap, a forum through which UCF students meet and make transactions for textbooks directly with no fees or intermediaries.
The Station Alafaya is a prominent place to see UCF gear because our housing community is designed exclusively for college students. We provide a convenient location adjacent to campus, furnished townhomes, and luxurious amenities ranging from a swimming pool to a gamelounge. Contact us for more details!