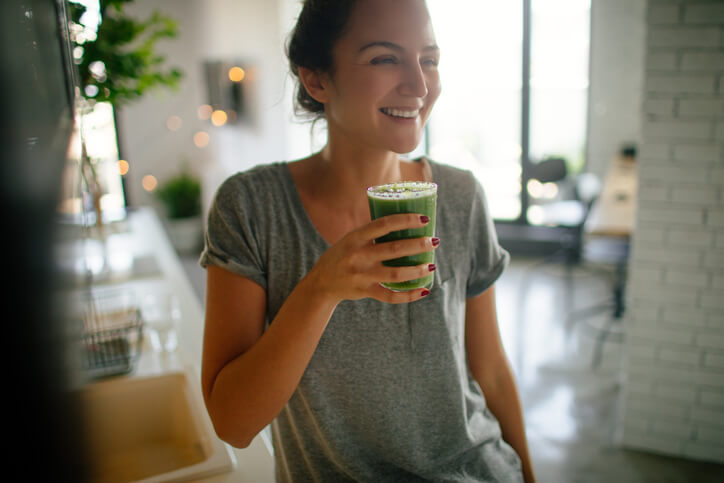 ---
Florida's natural resources are a highlight of the state. For its part, Orlando has several national parks and gardens. Through green living, every resident, including students at the University of Central Florida, can have a hand in preserving our state's natural treasures. For students looking to do their parts, The Station Alafaya has a few suggestions for living green in apartments near UCF.
1. Eco-Friendly Travel
Orlando has a lot of places worth driving to see, but as a resident of The Station Alafaya, the University of Central Florida isn't one of them. Starting from our apartments by UCF, it's less than a 15-minute bike ride to campus. If you're good with time management, you could even set aside enough time to walk to class. On the flip side, if you're prone to running late for things, you still can travel green by opting for public transit — the Alafaya Trl and E Palm Valley Dr Bus Station is a seven minute walk from The Station Alafaya and connects to the 434 Bus, which goes to UCF — or carpooling with roommates or neighbors.
2. Recycle It
Recycling reduces the amount of waste in landfills, cuts down on litter and pollution, and conserves natural resources. The City of Orlando makes recycling easy for residents by offering pick-up services and drop-off containers; there are also private recycling services. As a resident of The Station Alafaya, you benefit from having recycling containers in your community. All you have to do to properly dispose of waste is to separate out recyclable materials from other waste, and then put everything in the designated receptacles.
Keeping a list of recyclable items in Orlando posted on the fridge is a helpful reminder. Other items not on the list, from old clothes to defunct cell phones, may be recycled at specialty locations.
Not all recyclables are created equal, though. When it comes to plastics, the smaller the recycling number on the bottom, the more easily recyclable is the material. Next time you shop at Walmart Neighborhood Market or Publix Super Market at University of Palms Shopping Center (which are both down the street from our UCF student housing on Alafaya Trail), you can be extra eco-friendly by looking for foods or drinks in containers with lower recycling numbers.
3. Use Less Electricity
Electric is the only utility you pay for at The Station Alafaya — the rest (Internet, cable, recycling) are included in your installment payment. Reducing your electricity consumption keeps more money in your pocket during the year, but there are environmental impacts, as well. Electricity is generated in different ways. Some involve green technologies, such as wind, solar, and hydropower. However, the largest source of electricity in the United States is fossil fuels: power plants burn carbon fuels such as oil, gas, and coal to create steam that powers turbines and generates electricity. Burned fossil fuels also produce CO2 and other greenhouse gases, which contribute to human-made (anthropogenic) climate change. Therefore, the less energy you consume, you leave a smaller carbon footprint, and the better off is the environment.
In Orlando apartments near UCF are widely available, but no off campus housing offers the same quality of student living as The Station Alafaya. To learn more about our furnished apartments and modern amenities, please contact our leasing office.