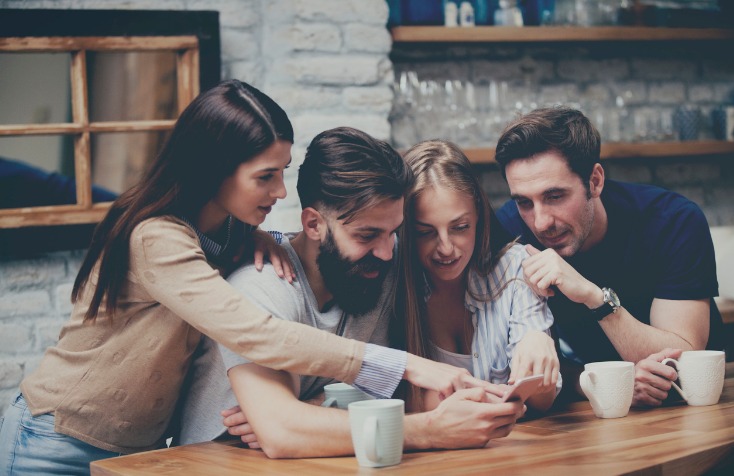 ---
As the fourth largest city in Florida, Orlando offers a plethora of housing, from residential neighborhoods to downtown condos. But not all the options are appropriate for college students at the University of Central Florida.
Types Of Student Housing In Orlando
The dorms at UCF are affordable, yet with their confined quarters and arduously enforced rules for how to live, many students find the environment too restrictive, leading students to choose other types of student housing after their first year.
Then there are houses for sale: while college students are a self-sufficient group, few have the financial resources for a down payment and mortgage.
So with dorms and houses off the table, apartments are the most viable option for student housing. But the convenience of the location, selection of amenities, and flexibility of rental contracts varies greatly between complexes. That's why knowing what to look for will help you pick the best accommodations.
The Station Alafaya offers perks that are imitated by no other property in Orlando. Whether you are moving on your own for the first time or upgrading your digs for the next school year, our community offers more of what you need.
What Makes The Station Alafaya Different?
Combine the best qualities of dorms and traditional apartments with the high-end features you wish they had, and the result is The Station Alafaya, a student-centered environment that offers the ultimate college living experience. Here are just a few of the qualities that separate our community from most other off campus apartments near UCF.
Minutes From Campus
Proximity is a relative concept when it comes to apartment locations. A property in downtown Orlando can accurately describe itself as offering student housing near UCF in comparison to properties that are even farther from campus. But The Station Alafaya is different — we're closer to campus than most, and thus we don't have to describe our location with ambiguous terminology. Instead, we can just tell you that our residents can drive to campus in 4 minutes, bike in 10 minutes, and walk in 30 minutes. Flexible travel options like these make for a rewarding and convenient lifestyle, mostly because you can get to class on time with little effort — professors hate tardiness.
Groceries Galore
Students burn a lot of calories when they're studying. All that brain power isn't much different than hitting the gym, really. So to keep your body fueled all semester long, you need convenient access to grocery stores. Fortunately, our apartments are just a 10-minute walk from the corner of McCullough Road and North Alafaya Trail. Here you'll find Publix Super Markets at University of Palms Shopping Center, Walmart Neighborhood Market, and CVS. There are also a couple of gas stations, a bank, and a few more retailers, so you can take care of any other errands.
Study At Home
You need a quiet place to study, but many students are forced to leave their homes to find tranquility at the library. Our residents can hunker down in any number of designated study rooms on our property. Or, if they don't feel like leaving the house at all, their private bedrooms each have a workstation.
Recreation In Your Backyard
For as much fun as college can be, it sure is stressful sometimes. If you excel at schoolwork, you have to keep working hard to maintain those high grades. If you're slacking a bit, you have to pick it up or risk missing out on those credits. That's a lot of pressure. But whether you like to relieve the stress by pumping iron in the gym, floating for hours in a pool while soaking up the sunshine, or getting creative at the grill, you'll find amenities that complement your lifestyle at our student housing near UCF. Keep in mind, also, that by using free recreational opportunities in the community, you're saving money by not spending it elsewhere.
Flexible Rental Contracts
There's a reason we describe ourselves as student apartments, rather than just plain apartments. That's because we've designed every detail to match the lifestyles of those in college. Obviously, this is reflected in our location near UCF as well as our student-friendly amenities. But our rental contracts also demonstrate a proclivity for making your life as a student easier. We rent bedrooms individually, meaning you don't have to share payments (or fees) with roommates. Plus, our rental schedule follows the academic calendar so you can move in and out when it's convenient for you.
Still not sure The Station Alafaya is the right place for you? We have plenty more to show you, including furnished apartments that would make interior decorators blush with envy. Call us to schedule a tour today!