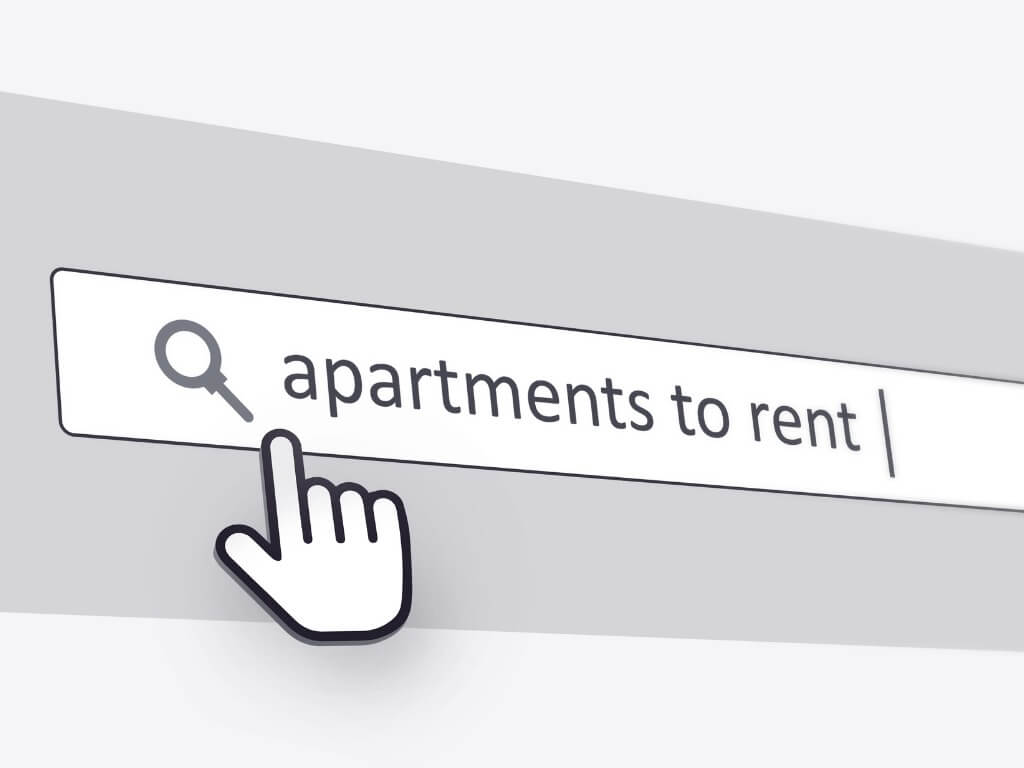 ---
The process of searching for apartments by UCF is usually a busy yet exciting time. And while the process is generally the same for any type of student apartment property, there are certain things to keep in mind to help everything go smoothly.
Complete UCF Housing Documents
All apartments near UCF have necessary housing documents that must be completed and submitted for review before move in day arrives.
Housing Application
Housing applications are used by landlords or property managers to screen prospective tenants. Most applications ask for a wide range of information, such as employment status, monthly or annual income level and previous rental history. If a property has certain income requirements and your income is below the designated level, a guarantor is usually needed to be approved. The majority of housing applications come with an application fee that must be paid when the application is submitted.
Housing Contract
A housing contract is a legally binding document outlining the responsibilities and rights you have as a tenant. Before you sign on the dotted line, make sure you've taken the time to fully read the housing contract and have had any questions or concerns clarified. The contract will also include the monthly installment amount and when the installment is due each month. Depending on the UCF apartments you're considering, the housing contract may be individual or traditional. Individual housing contracts hold you legally responsible for your portion of the monthly installment. A traditional housing contract requires all roommates to sign the contract and if one roommate doesn't pay their part of the monthly installment, the other roommates are responsible for covering the installment.
What to Expect When Living In UCF Off Campus Housing
Set Up Utilities
Once your housing contract is signed, it's time to set up the utilities that aren't provided by the property. Depending on your UCF off campus housing, you may not need to set up any utilities such as electricity and internet service. Check your housing contract for what is included with the monthly installment and contact the local utility company to start any necessary service.
Dining & Entertainment
The Orlando area is full of dining and entertainment choices. Many UCF off campus housing options, including The Station Alafaya, are within biking and walking distance of restaurants, shopping centers, and numerous parks and recreation areas. Our residents enjoy a short walk to Ruby Tuesday, Chick-fil-A, Panera Bread, and other dining options within a two-block radius.
Transportation
Some students need a vehicle to go to and from UCF classes but residents at The Station Alafaya have the convenience of location. Less than 1.5 miles from campus, you can enjoy a quick walk, bike ride, bus ride to class — it's up to you! If you have a vehicle, parking is included in the monthly installment payment. The Station Alafaya also features a three-story reserved parking deck.
Types Of Property Managers
Not all apartments by UCF are operated by the same type of property manager. Knowing what four common types of property managers are and what their role is can help you pick the best apartment for your student living experience.
Property Management Company
A property management company will often own more than one rental property in varying geographic areas. The company also has a team of onsite employees to process monthly installments, maintenance requests, and other tenant issues. Orlando apartments near UCF that are managed by a property management company generally offer streamlined services for your monthly installments and other requests.
Landlord
Perhaps the most commonly known type of property manager, a landlord is typically responsible for managing housing contracts of available apartments near UCF. Landlords are also responsible for maintenance requests and maintaining the safety of the apartment property.
Building Superintendent
Also called building supers, building superintendents is the onsite manager for large apartment buildings, including some Orlando apartments near UCF. Building superintendents are usually hired by the property landlord and are responsible for a range of tasks as decided by the landlord. Building superintendents are frequently the point of contact for residents to submit a maintenance request or report an issue.
Condo Or Homeowners Association
These associations are usually a group of property managers responsible for day-to-day operation of condominiums or homes in a specific location. Collectively the group decides community rules that all owners and tenants are expected to abide by, such as what can be planted in the landscaping.