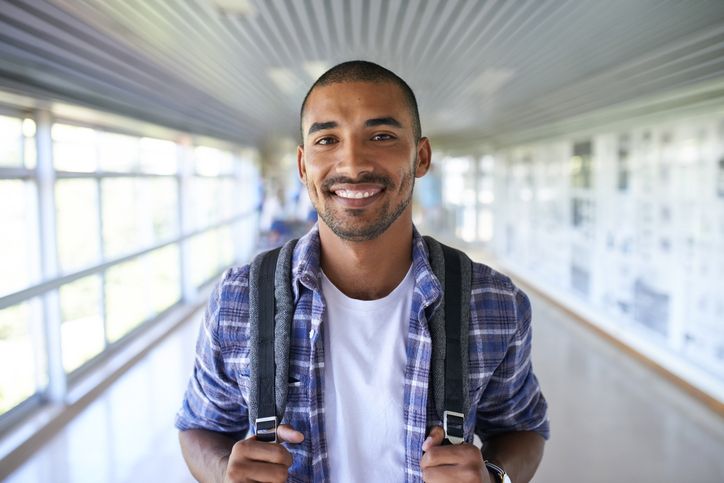 ---
Choosing your off-campus apartment is a momentous decision. Off campus apartments near UCF can feature attributes that facilitate your success, both in school and life. But not all communities are alike. Some apartments are more compatible with your needs than others. In order to find your ideal place, consider which characteristics of housing are beneficial to UCF students, then search for apartments that match.
Proximity to UCF Campus
The closer your housing community is to UCF, the shorter your commute to classes will be. Being able to travel to and from campus in a brief amount of time is advantageous because you have more time to devote to studying, sleeping in, or other activities. There are also financial benefits to a short commute, including lower fuel costs for your vehicle.
While living in student apartments near UCF, you can even walk or ride a bike to campus because of the close proximity. By contrast, students who live farther from campus often experience higher travel costs and spend more time commuting.
Community Amenities
Off campus housing can feature amenities that enable you to accomplish schoolwork and live an active lifestyle. For example, studying, using computers, and printing papers are activities students might ordinarily accomplish at the John C. Hitt Library, but if your community offers meeting rooms, a computer lab, and a free printing center, you can be productive at home. Recreational amenities, such as a fitness center and swimming pool, may likewise contribute to a quality way of life outside of class.
Apartment Features
Inside the perfect apartment, you should have all the features necessary for the type of lifestyle you want. Each roommate deserves a private bedroom in which to study and rest. Residents also should have a full kitchen in which to cook meals and a furnished living room in which to host guests. One way to achieve an optimal homelife while at UCF is to rent furnished apartments, which already contain furniture, appliances, internet access, and other essential amenities.
Nearby Attractions
Gathering with friends to engage in social activities outside of class is part of a balanced college lifestyle. But since school obligations often limit students' free time, one way to achieve convenient recreation is by living walking distance from local shops and restaurants in Orlando. While taking a break from studying, you and your roommates can walk to a local eatery and order takeout food or sit alongside other patrons while watching a UCF game on TV. If you prefer to cook at home, living near grocery stores is also convenient, as you can head out to pick up ingredients anytime.
The Station Alafaya integrates these attributes of the ideal student experience into our luxurious off-campus townhomes and community. Contact us today to schedule a tour!